Miso workshop by Erika Hirose
Erika Hirose shared with the Living station and the lucky WdKA students from P1 her precious knowledge about Miso. Students have a 6 weeks program around fermentation with the Living Station Lab and could experiment with growing their own Miso in 3 weeks thanks to the magic starter from Erika.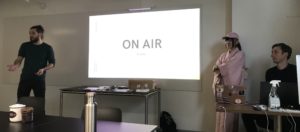 Erika originated from Japan and has many years of experience with Miso from her family to her own kitchen. She is an artist and very passionate about Miso.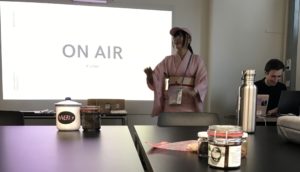 What is Miso?
It is a fermented product largely used in Japan. A very famous fungus in Japan: Koji (Aspergillus oryzae / ニホンコウジカビ) is mixed with soybeans and salt. After fermentation, a paste is obtained with a typical taste that we could try during the workshop from 1 year and 5 years of precious Erika's jar collection.
Marcin Cieślak
Marcin collaborates with Erika in sonification: he brings the growth of Miso into music.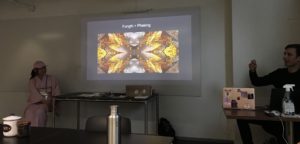 Erika is involved in making Miso with bread in The Netherlands.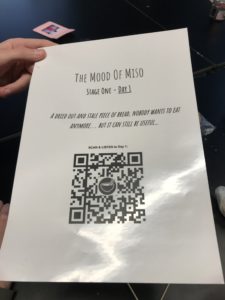 Watch her food waste fight here:
Connect with Erika or get the starting kit to grow your own Miso here: